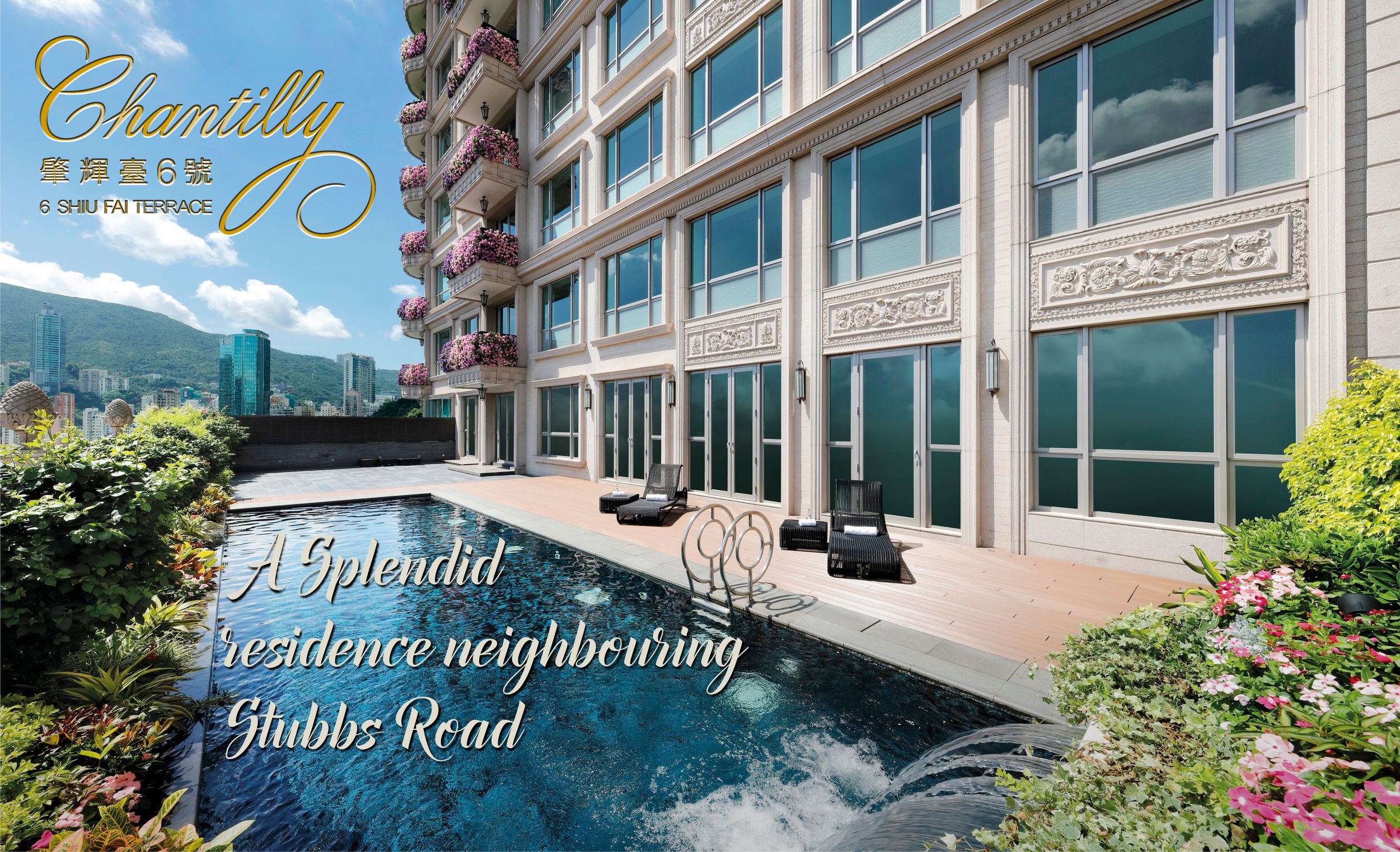 A Splendid

residence neighbouring

Stubbs Road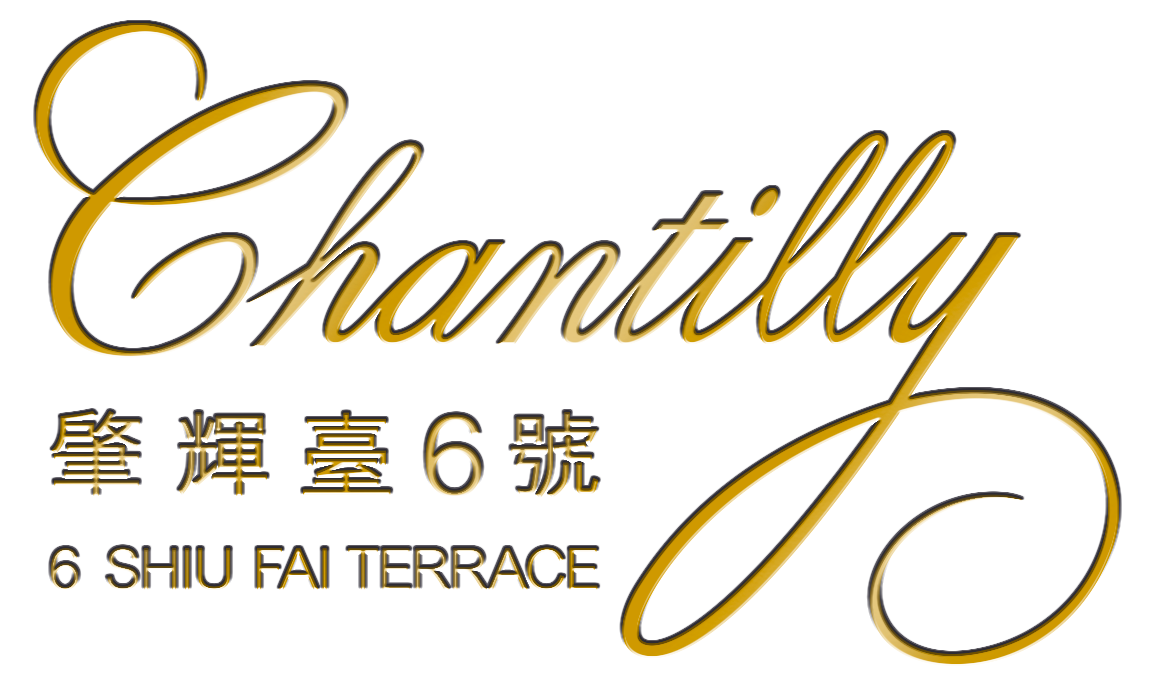 Location
Located in a prestigious Mid-Levels East residential area in the Stubbs Road neighbourhood, Chantilly overlooks a captivating view of the Happy Valley racecourse. Chantilly enjoys access to core business area in Causeway Bay, Admiralty and Central.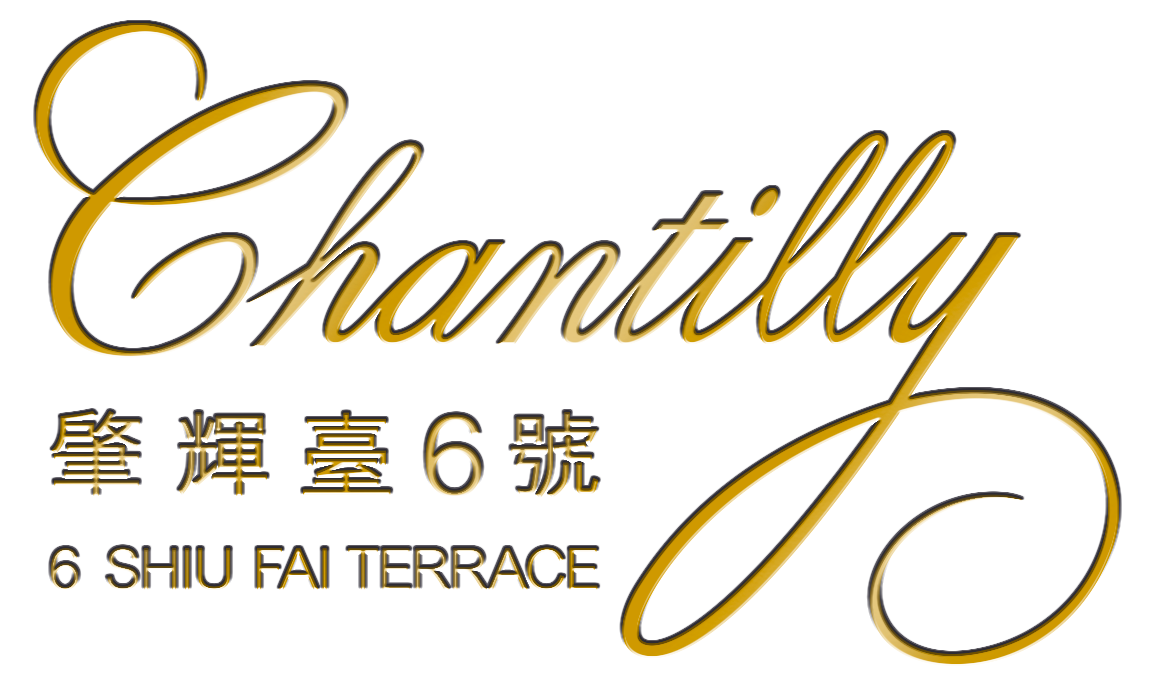 Features
French-inspired architecture with meticulous details and balconies wrapped in floral bushes create an ambience reminiscent of classic fairy tales. The private lift lobby concept and state-of-the-art smart card access control system offer unmatched privacy for residents.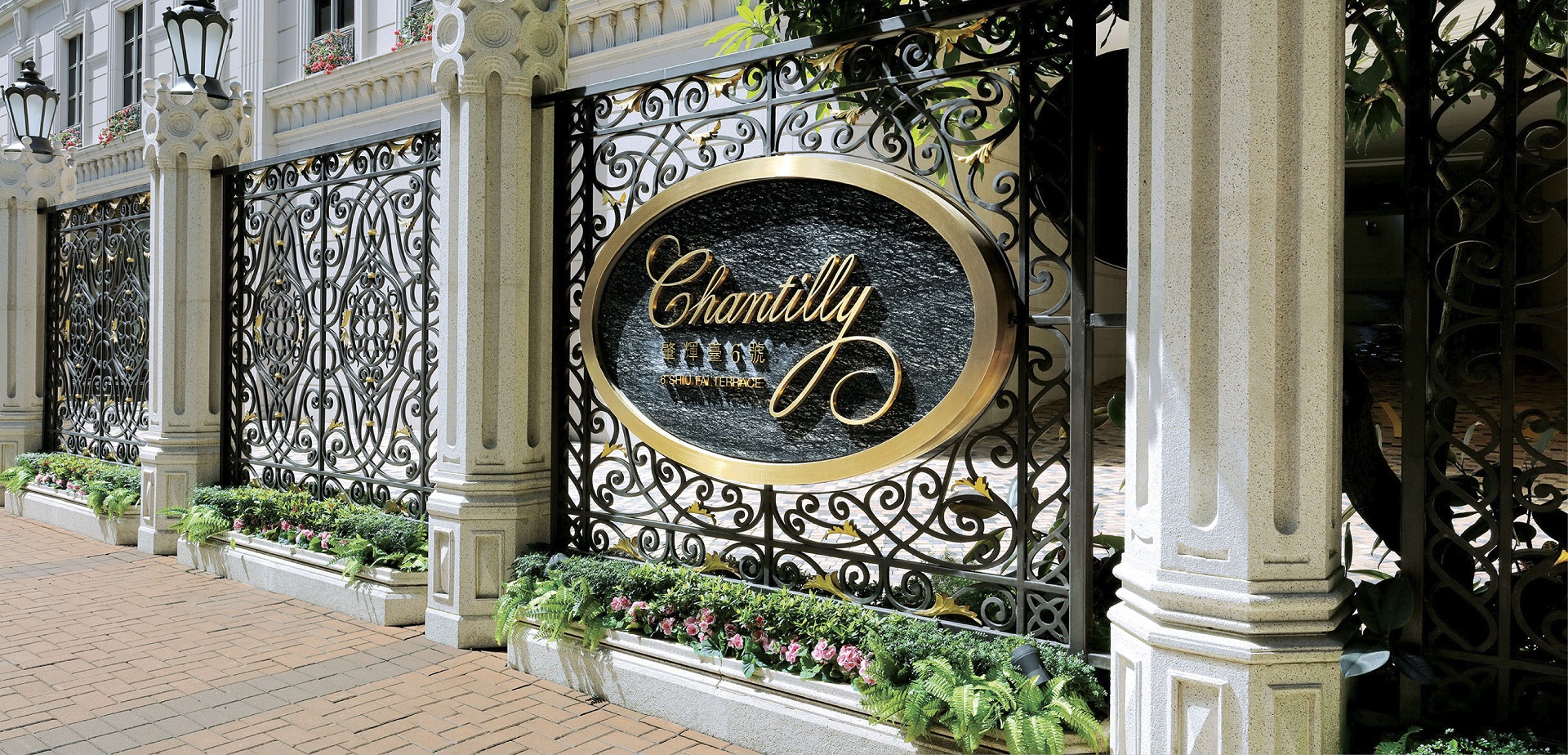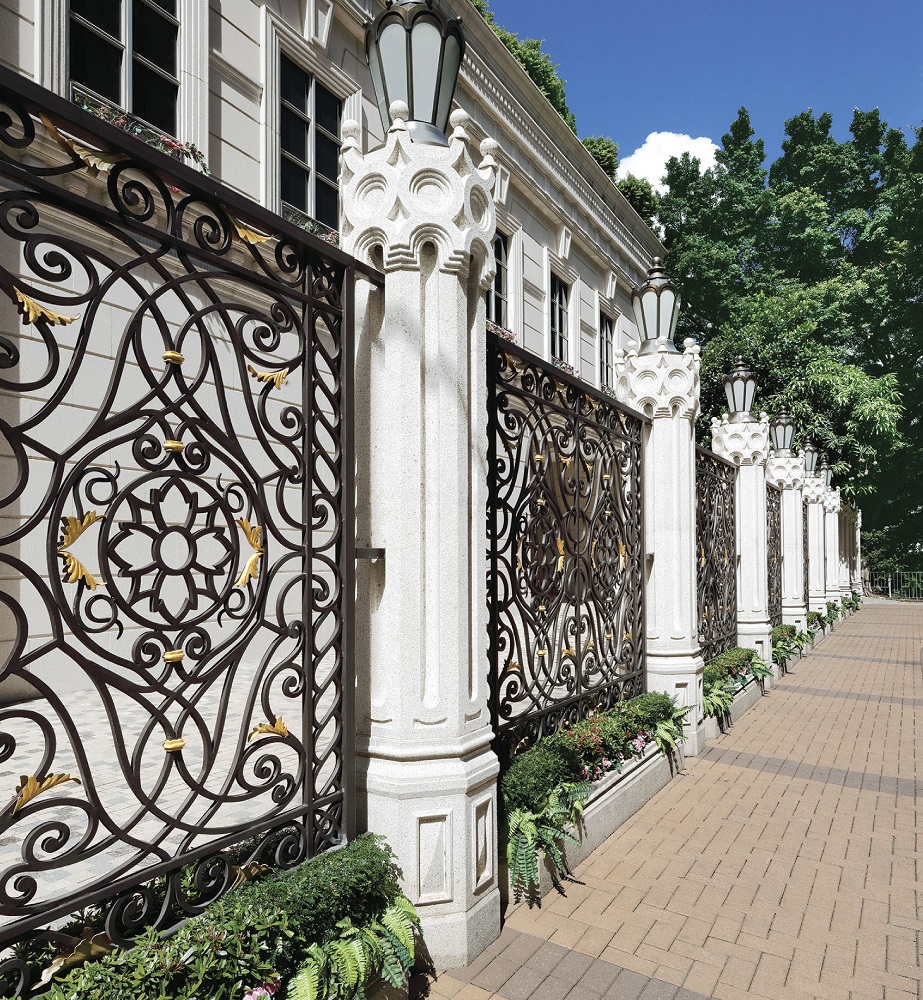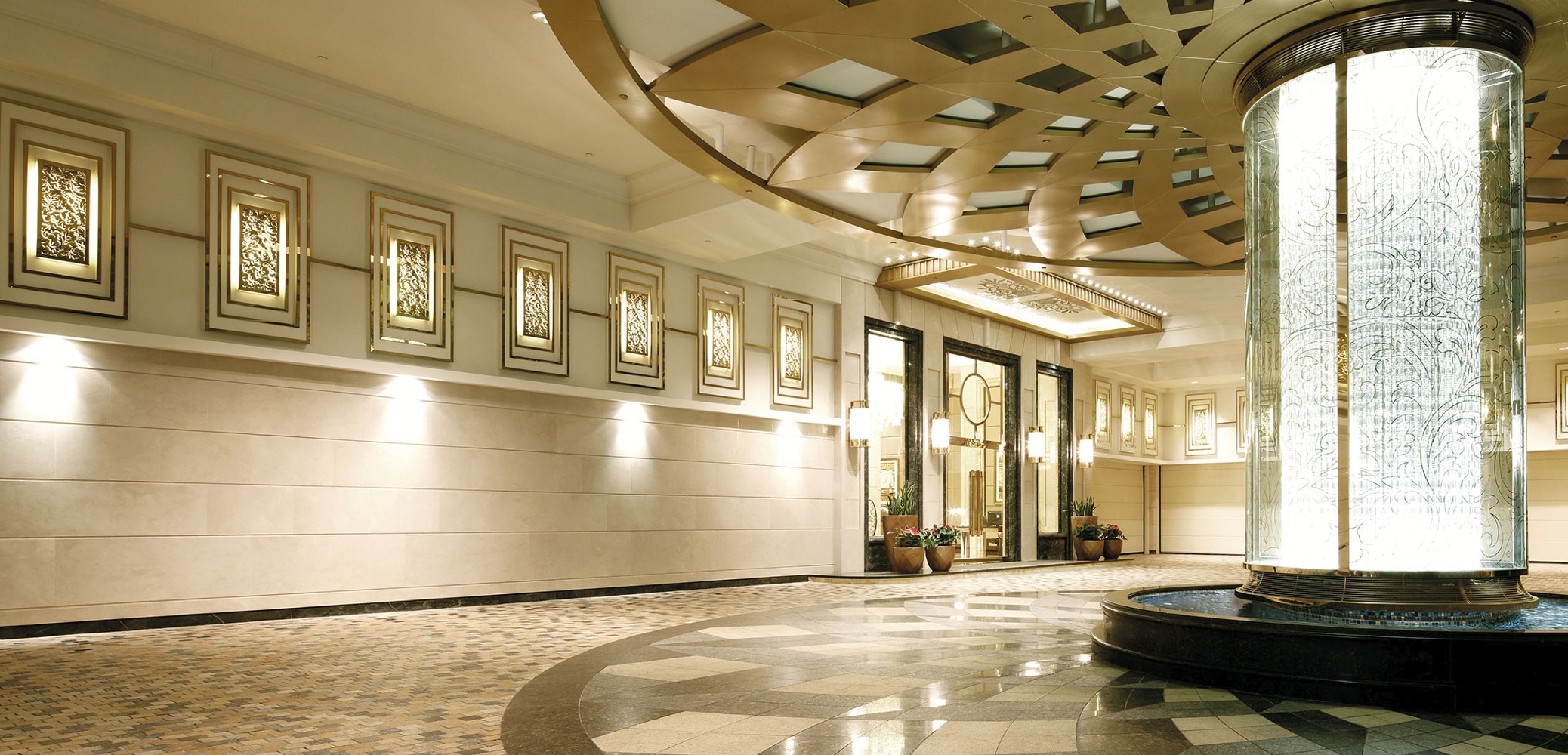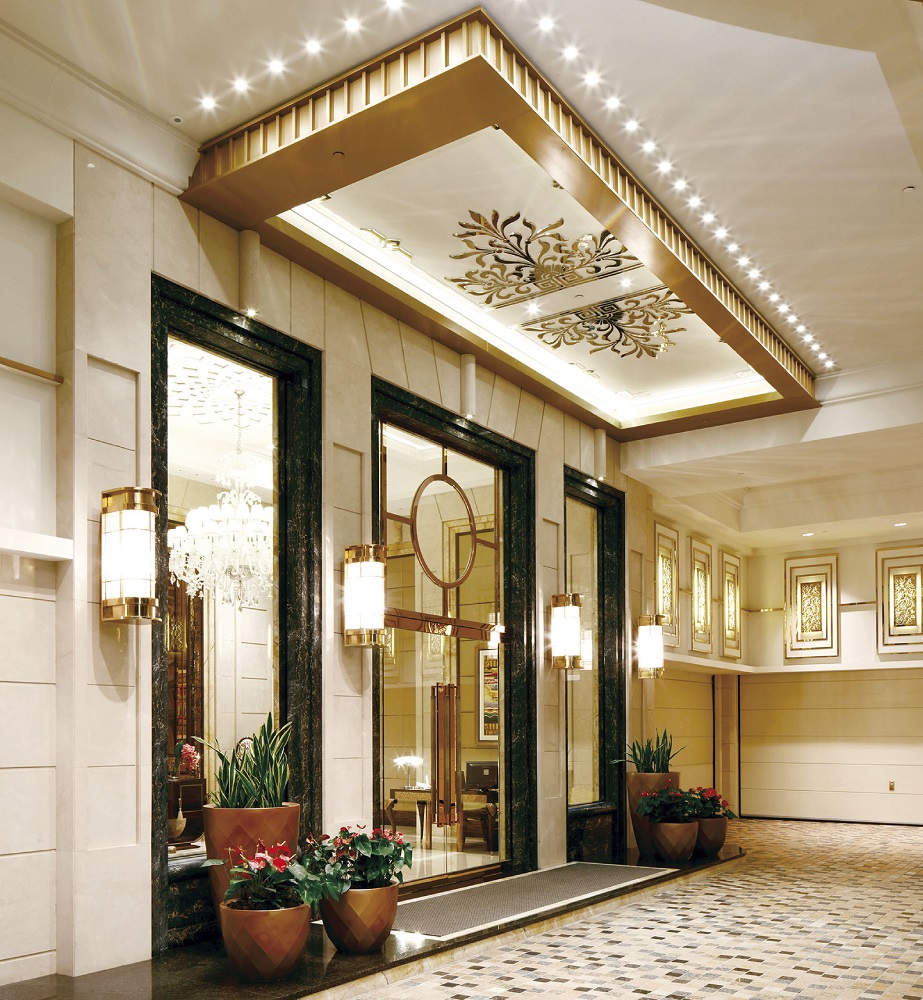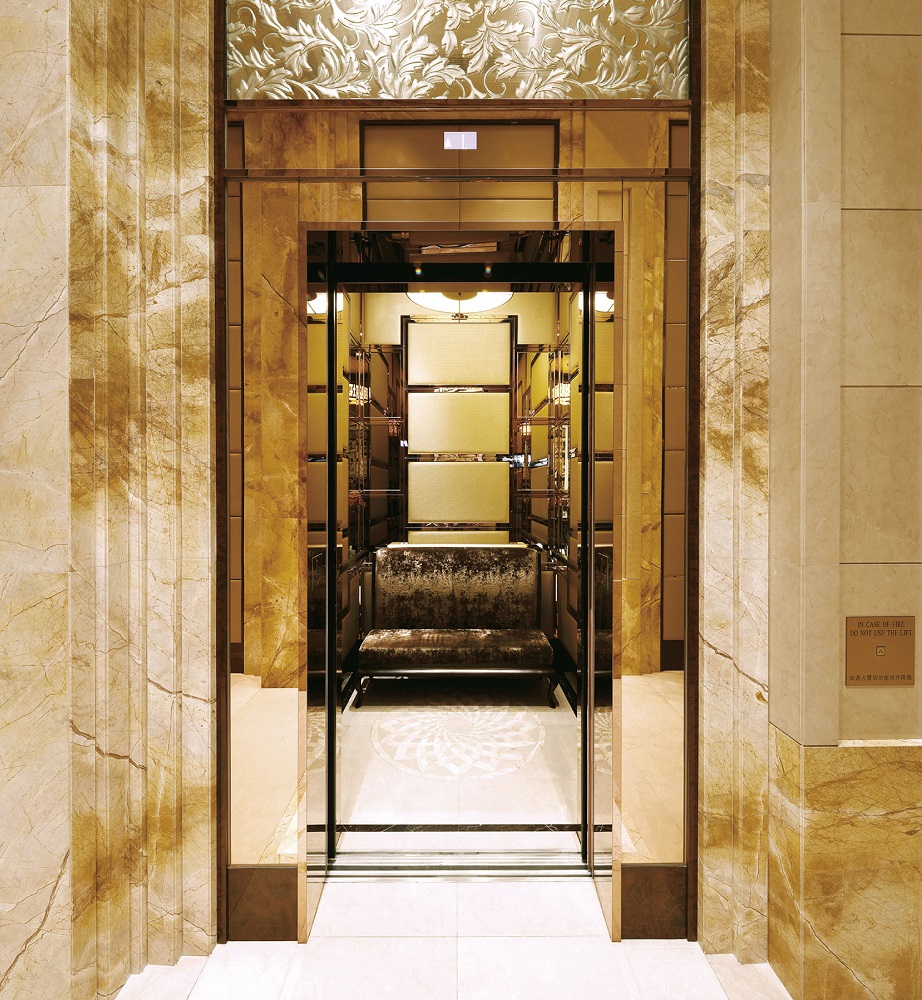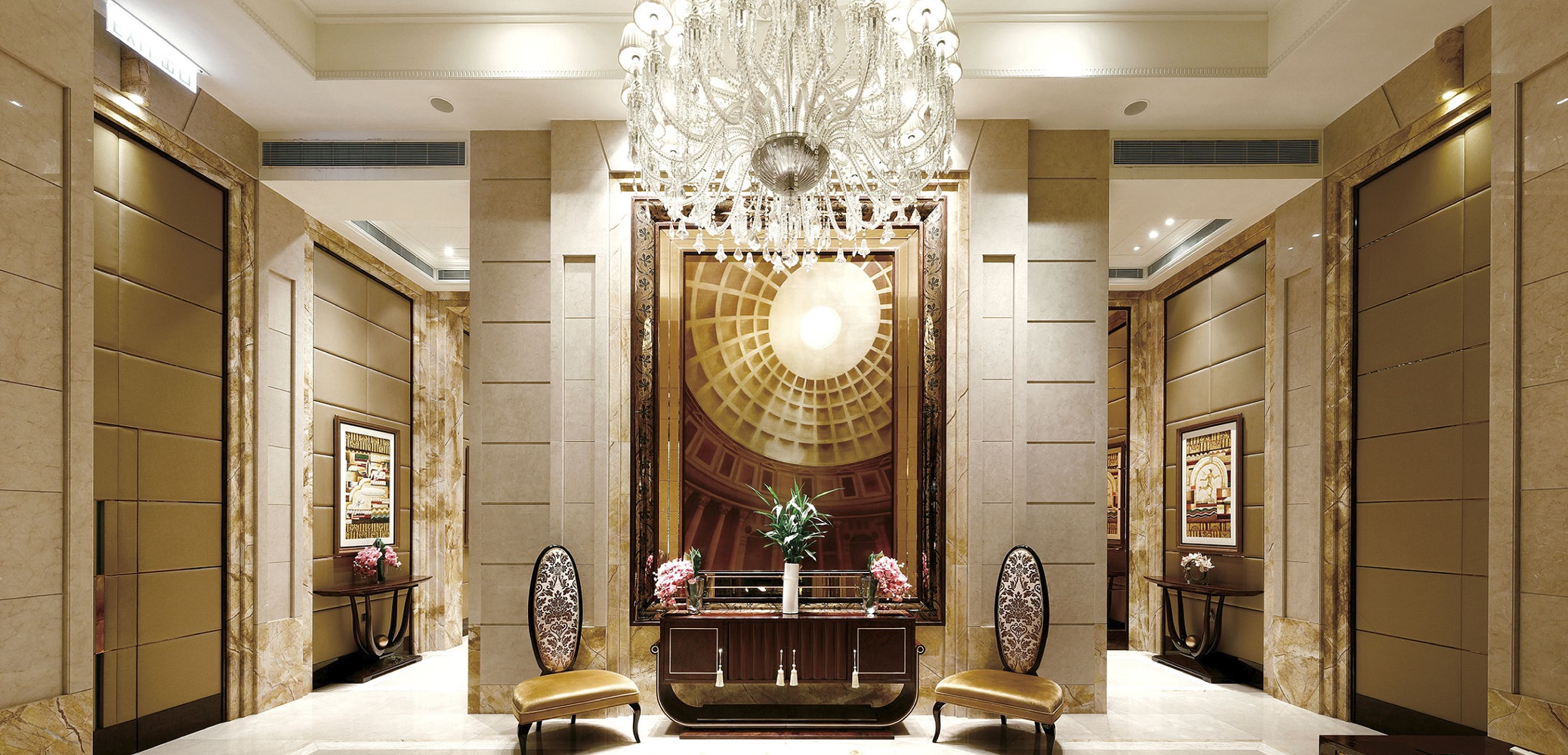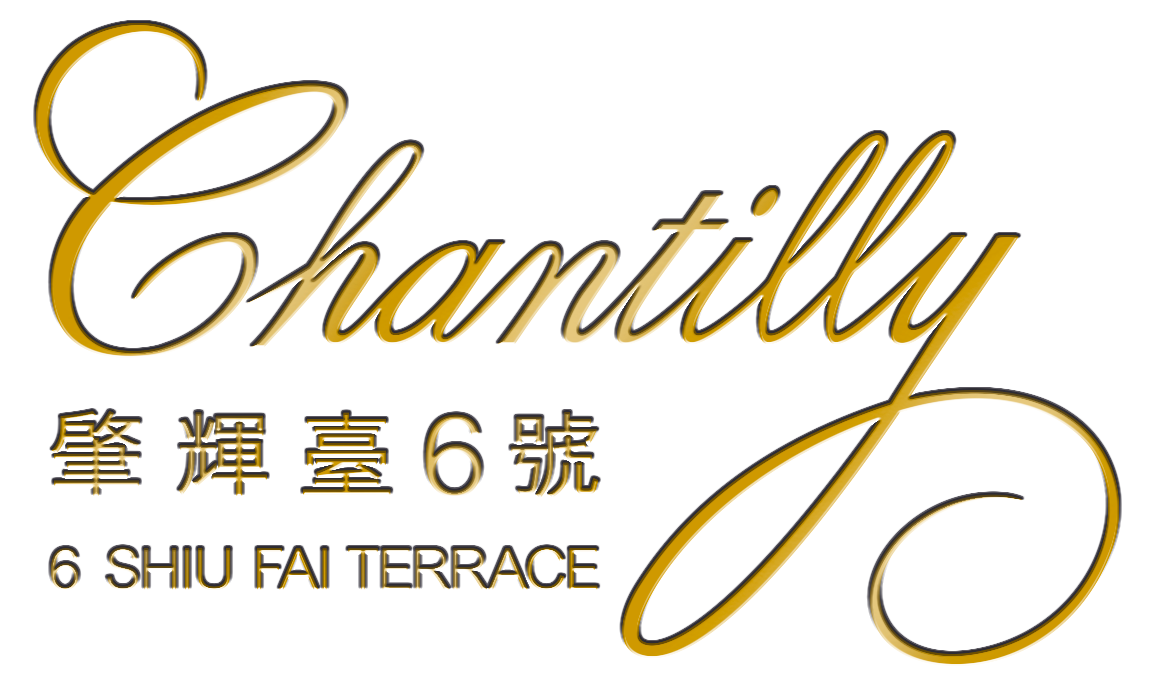 Facilities
The Chantilly Club, with its professional management service, is crafted to offer a balanced lifestyle with an indoor swimming pool and gymnasium, and professional kitchen available at The Grand Hall.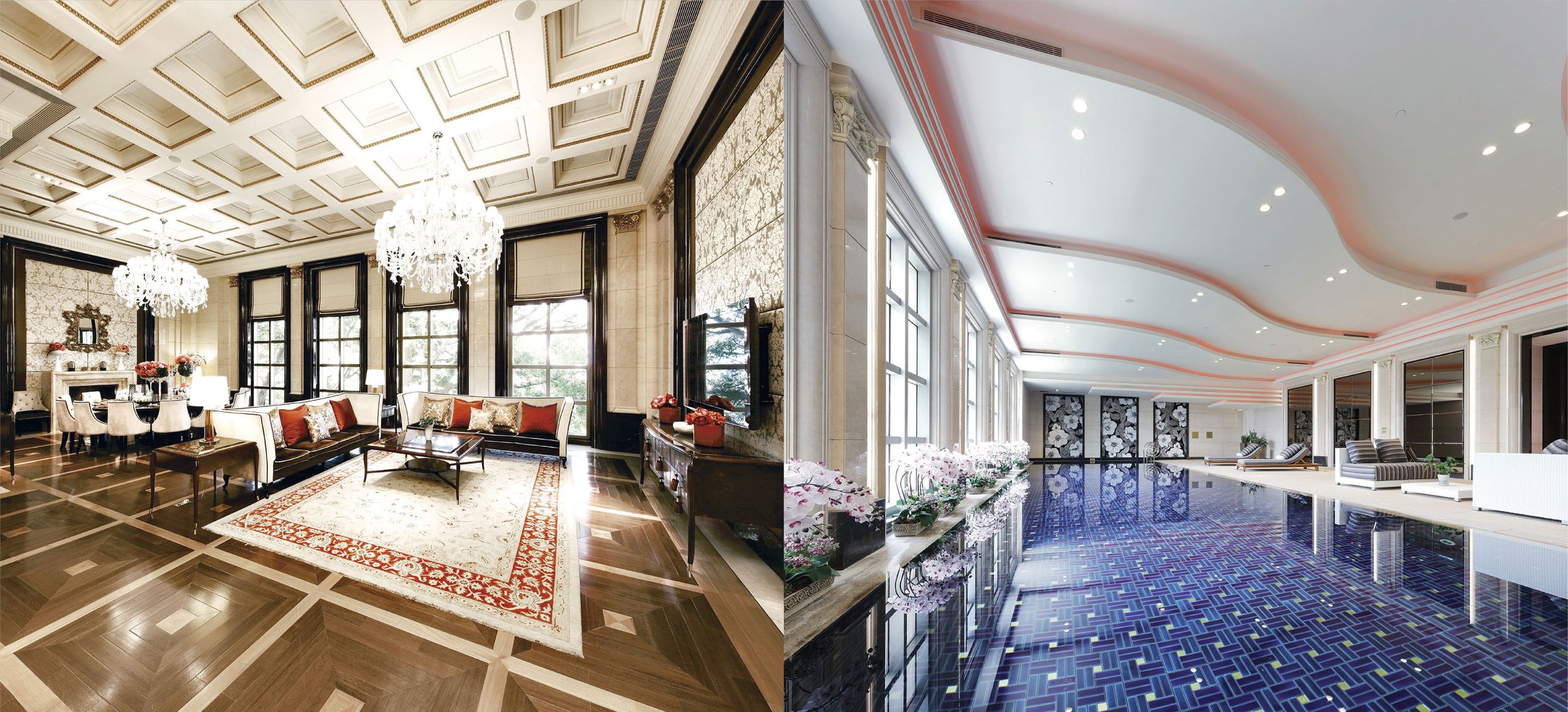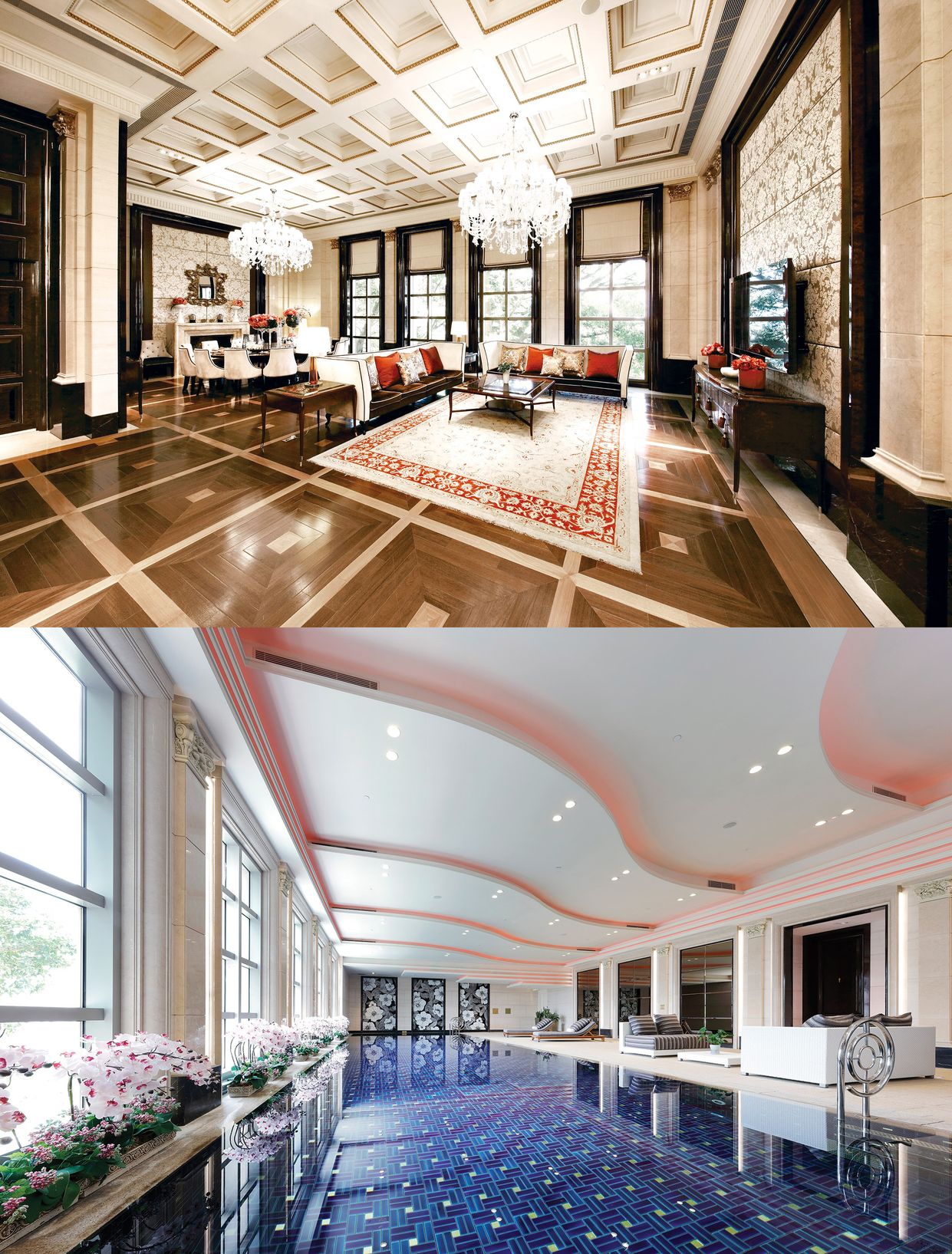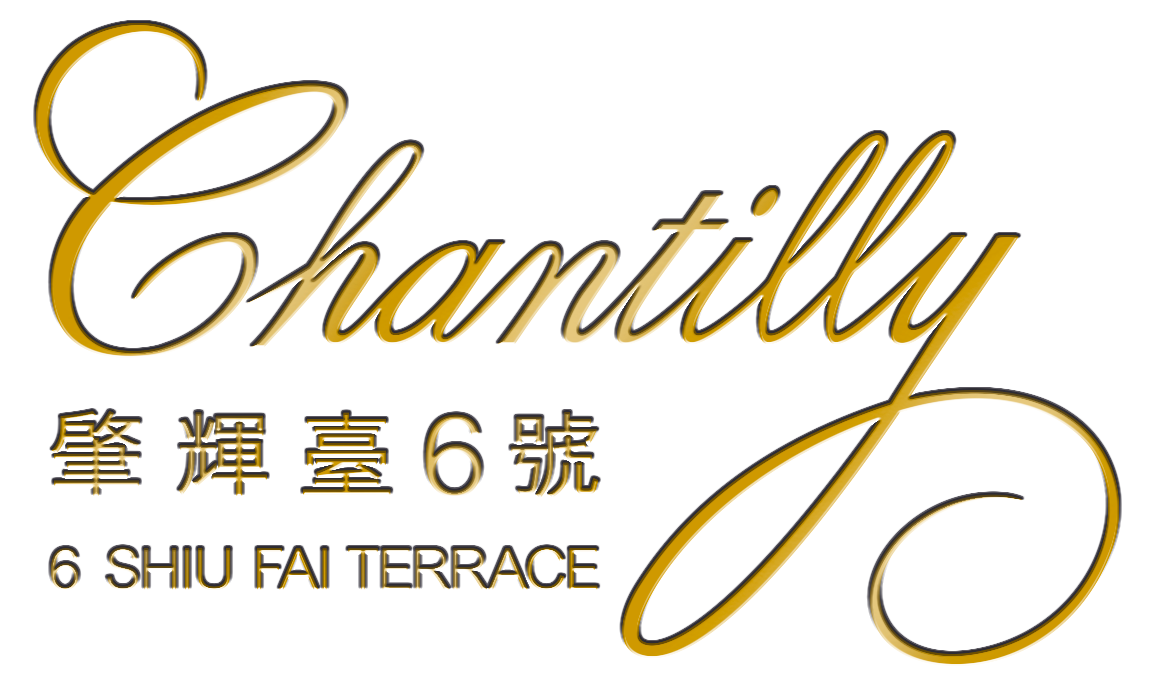 Prestigious SchoolNetwork
Situated close to distinguished local and international educational institutions such as Marymount Primary School, St. Joseph's Primary School, German Swiss International School, Bradbury School (ESF) and many more, Chantilly sits in a geographically ideal spot to nurture your next generation.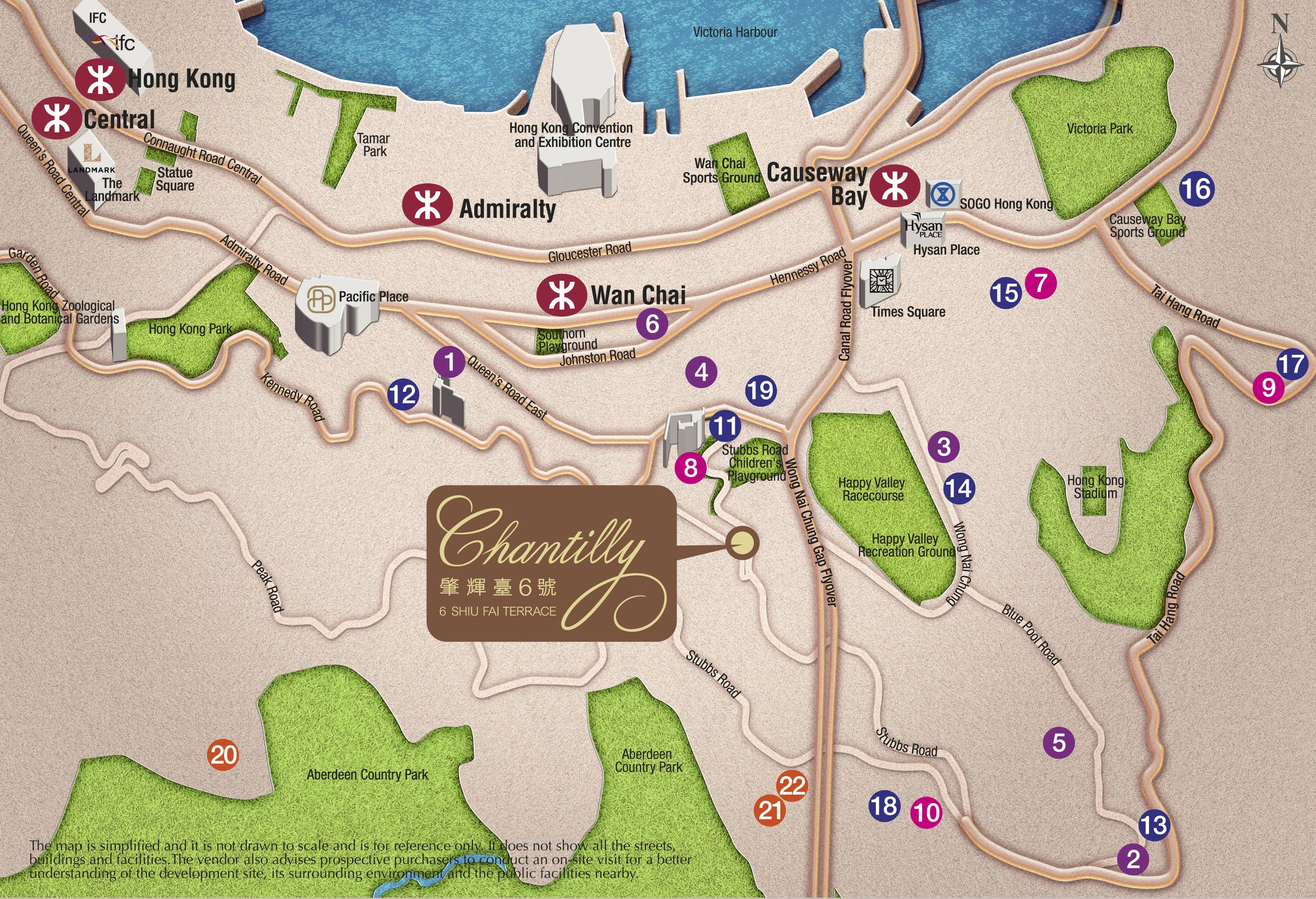 Primary school net no. 12~
1
St Francis' Canossian School
2
Marymount Primary School
3
St Paul's Primary Catholic School
4
St Joseph's Primary School
5
Precious Blood Primary School
6
Hennessy Road Government Primary School
International and private schools~ nearby
7
St Paul's Convent School (Primary Section)
8
Raimondi College Primary Section
9
True Light Middle School of Hong Kong (Primary Section)
10
Rosaryhill School (Primary Section)
Secondary schools~ in Wan Chai district
12
St Francis' Canossian College
13
Marymount Secondary School
14
St Paul's Secondary School
15
St Paul's Convent School
17
True Light Middle School of Hong Kong
19
SKH Tang Shiu Kin Secondary School
International schools~ nearby
20
German Swiss International School
22
ESF International Kindergarten (Hillside)
~ Only part of the schools within the school network are listed for reference.
Regarding information about other schools within the school net, please visit Education Bureau website.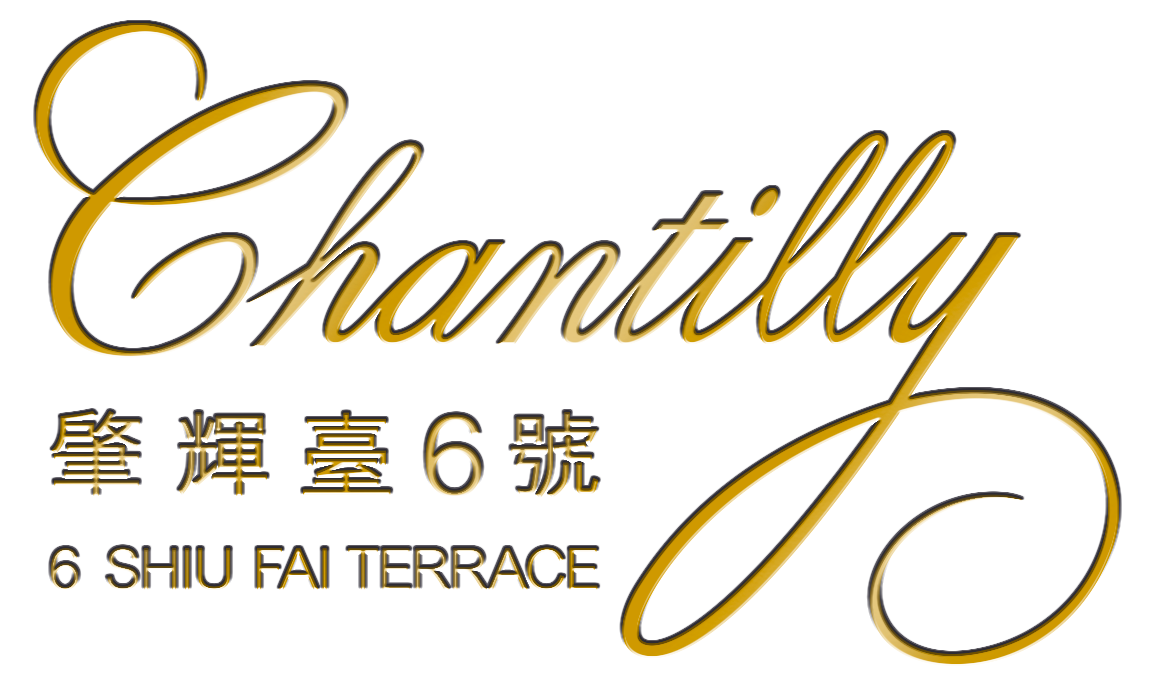 Floor Plans
A rare development with only 24 units offering a generous design featuring 5 bedrooms with 4 en-suites* or 4 bedrooms with 2 en-suites.

* For the 5-bedroom unit with 4 en-suites, 2 of the en-suite share the same bathroom.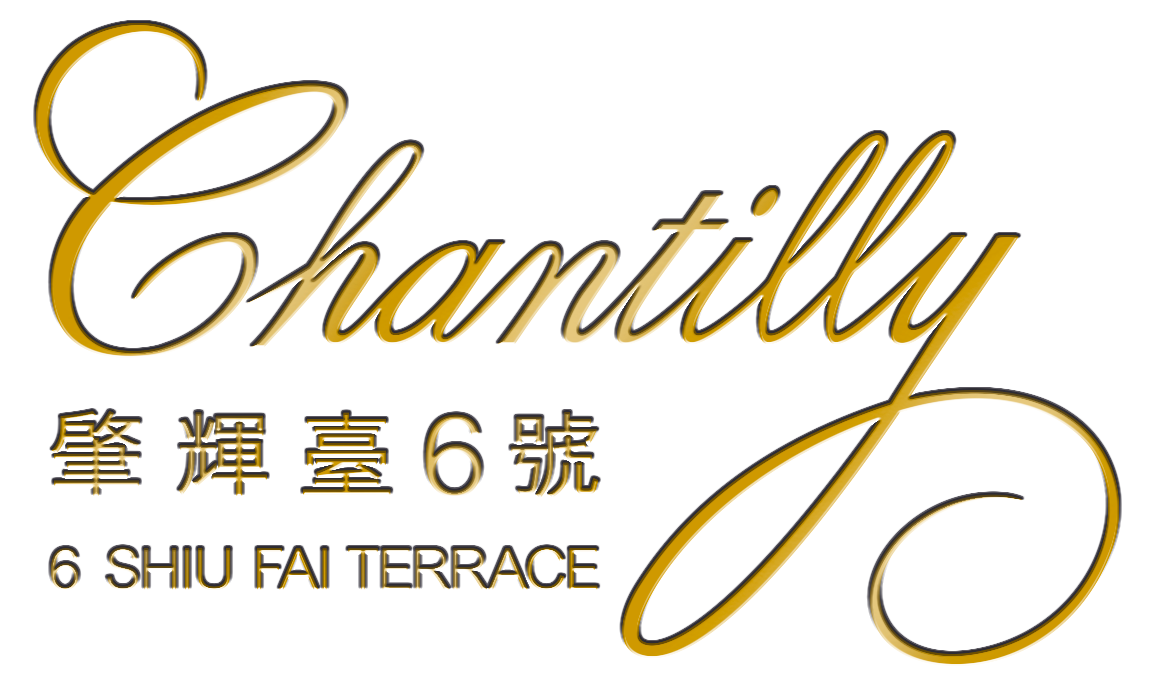 Interior Fittings & Finishes
Quality finished materials and thoughtful design transform each home into a Designer Home. The kitchen is equipped with renowned brands such as Poggenpohl, Gaggenau, Miele and Sub-zero. Bathroom is tastefully finished to the standard with meticulous attention to details, creating a luxury ambience and an aristocratic style of living for residences.